Trade Policy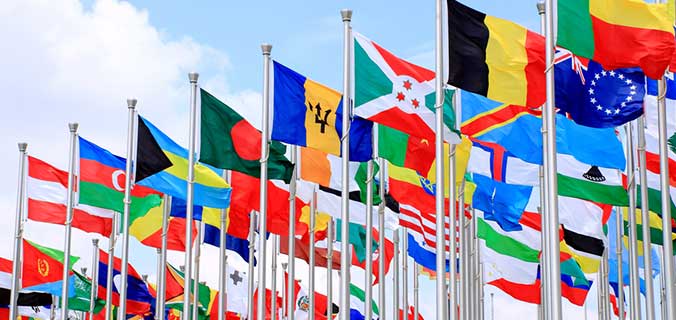 The U.S. Dairy Export Council seeks to maximize U.S. dairy trade opportunities by working to improve market access conditions and rules of trade in a highly competitive—and sometimes contentious—global trade environment.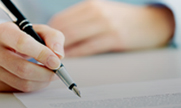 Ongoing trade negotiations and their potential impact on U.S. dairy exports.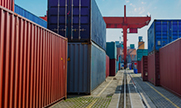 Ongoing efforts to resolve key trade barriers and threats to U.S. dairy exports.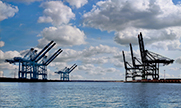 Trade policy developments that could affect global trade and U.S. dairy exports.
U.S. Dairy Exporter Blog: Trade Policy Posts
Loading …